AngstromLord
Serving Business, Industry and Government for over 40 years!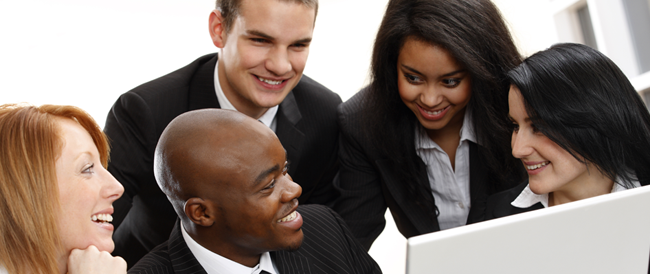 Services:
-TechFirst remote managed network monitoring for all computer servers, phones and corporate services.
-Video Editing for public FOIA requests on Body and Dash Cameras.
-Virtual Computing and Virtual phones with docking stations for Iphones, Ipads,Tablets and Android devices.
-Audio, Video and Document conversions to digital files.
-Computer Offsite encrypted backups-software controlled.
-Corporate Call and Datacenter installations and software.
-Unified communications, infrastructure, video conferencing, commercial data security and cloud services.
-Consulting Services on application and network design and Cyber-Security.
-WiFi for WLAN, RF routing and smartmesh networking for buildings, stadiums, Casinos and Schools.
-E911 enable solutions
-With one-click data recovery, your company is back on-line within minutes of a server failure. Encrypted, daily e-mails, daily monitoring and security.
-Use your Android, Iphone or tablet as your office phone. Bring your on device to work by using our docking stations.
-We bring your contact center to the cloud, data-centers and live chat on your websites.
-3 billion interactions handled.
-Paper, audio and video converted to desktop files.
-We provide massive projects for Wi-fi like the Verizon Center in Wash. D.C., buildings, stores and entire cities.
-New highspeed computers with encryption keys and drives and cloning docking stations.
Welcome to the services page. We are the premier provider of technology. Our goal is to provide the very best in Unified Communications and Consulting. Because our quality control standards are high, our partners are among the best in the business. Our goal is to always deliver 5 star quality. We want you, our valued customer, to be happy.
Contact us with All of your needs for proposals! We provide consults on statutes, administrative orders, laws and constitutional reviews.
Medical, Legal, Law Enforcement,Political, Education, Travel and Business Industries.

Contact us for contract pricing on your projects..